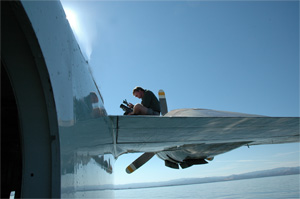 Air-to-Air and Static Aircraft
Photography and H-D (High Definition) Videography
for information, rates, equipment rentals, flexible scheduling, etc.
call or email:

Steve Anthony McCaughey
Ph: 707-476-0104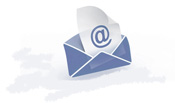 Steve@StrangeBirds.com


Looking for professional, fine art photography or videography
of your aircraft or possibly, a maiden flight? Our very
own tree top flyer and Seaplane Guy, Steve McCaughey, is not only an
avid pilot and StrangeBirds founder, but he is a gifted
professional photographer with a clear vision.
His resources include 35mm, large format, digital photography
and H-D videography, Go-Pro and Contour digital cameras,
so the possibilities of capturing every magic moment of flight
or on the ground, are endless!
From the Australian Outback with the Great Circle Air Safari and Flying Doctors
to the alligator and snake infested swamps of the Florida Everglades,
Steve McCaughey brings vision, creativity and magic to flight and all of
its beauty through all forms of motion and still photographic media.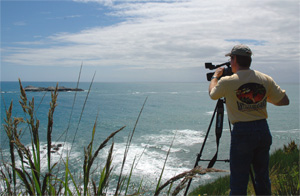 His uncanny ability to capture great moments of flight with his own ingenious
methods of camera set up and rigging, establishes him as the creative,
yet technically detailed "go-to guy" for getting the best footage and coverage possible.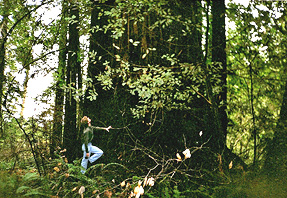 Steve honoring the majesty of a Redwood, yet, as always, with camera ready in hand...

Steve Anthony McCaughey
Ph: 707-476-0104
Steve@StrangeBirds.com